Ethical Dilemma #2
This Teen Just Auctioned Her Virginity For About $27,000
A teenager in Siberia successfully auctioned off her virginity online.
"Money is urgently needed, so I am selling the most treasured thing," the 18-year-old wrote on Russian auction website 24au.ru, according to a Huffington Post translation of the text.
(Story continues below)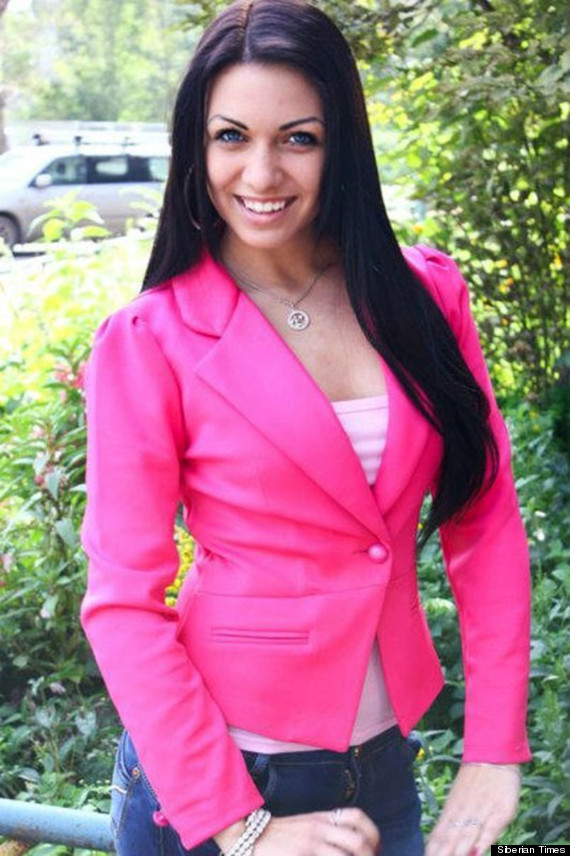 The woman, who listed her name only as "Shatuniha," said she was willing to meet the next day. "I can come to a hotel at Predmostnaya [Square] with a certificate proving my innocence."
The auction was posted Oct. 30 with a 800,000 ruble price tag, which translates to about $24,600. A day later, someone had bid 900,000 rubles, or about $27,700, in order to deflower her.
Shatuniha not only auctioned off her chastity for a hefty sum, she appears to have done it with impunity. Police in Krasnoyarsk, Russia, where the teen lives, told The Siberian Times that she broke no laws.
"[We have] no right to give a moral assessment of the girl's actions," officials said.
Natalie Dylan Auctions Off Virginity For Offers Of Up To $3.7 Million
Bidding in the auction for the virginity of Natalie Dylan, a 22-year-old student from San Diego, Calif., has reached absurd new highs. The Daily Telegraph has the story, saying that the price has now hit $3.7 million:
Last September, when her auction came to light, she had received bids up to £162,000 ($243,000) but since then interest in her has rocketed.

The student who has a degree in Women's Studies insisted she was not demeaning herself.
Natalie Dylan has appeared on the Howard Stern show and is conducting this transaction through Nevada's Bunny Ranch brothel. Natalie Dylan photos are readily available online and are, unsurprisingly, a popular search term.